FACILITIES
Telecommunication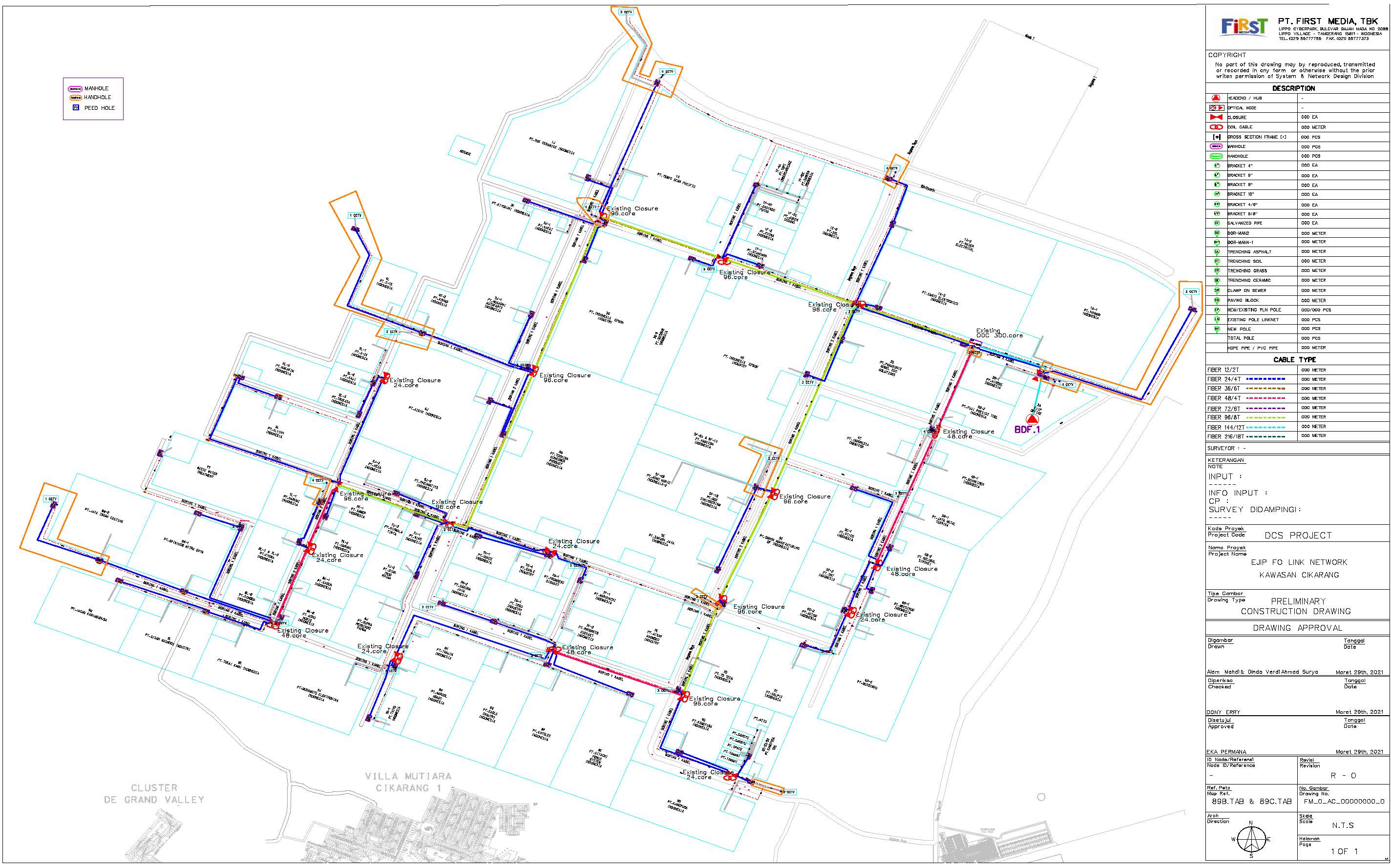 EJIP already set up Microwave Radio Link and stand-alone Telephone Exchanges with the capacity of 10,000 telephone lines in cooperated with PT. Telekomunikasi Indonesia. With such facilities, it helps customers to definitely make telecommunication runs smoothly and the success calling ratio is potentially high. Other than the Microwave Radio Link and stand-alone Telephone Exchanges, EJIP developed its own Fiber Network Infrastructure covering the whole area of EJIP to provide fast and reliable communication infrastructure to the customers.
            By using this Fiber Optic infrastructure, any Internet Service Provider (ISP) can provide any kind of ICT solutions to the customers.
            In your future, EJIP will develop ICT service with IOT facility. Therefore, EJIP will have one package ICT solutions, such as high speed internet connectivity integrated security service, face recognation, and real time traffice conditions.

Other Infrastructure
Electricity
Electricity supply to EJIP is mainly done by PT. Cikarang Listrindo and partially done by PT. Perusahaan Listrik Negara (Persero).
Natural Gas and Indutrial Gas
Natural Gas is supplied by PT. Perusahaan Gas Negara (Persero) through the pipeline and Industrial Gases are supplied by Air Liquid through the pipeline also.
E- Lab (EJIP LABORATORY)
The Testing Laboratory of EJIP is the accredited testing laboratory with the ISO/IEC 17025 : 2005