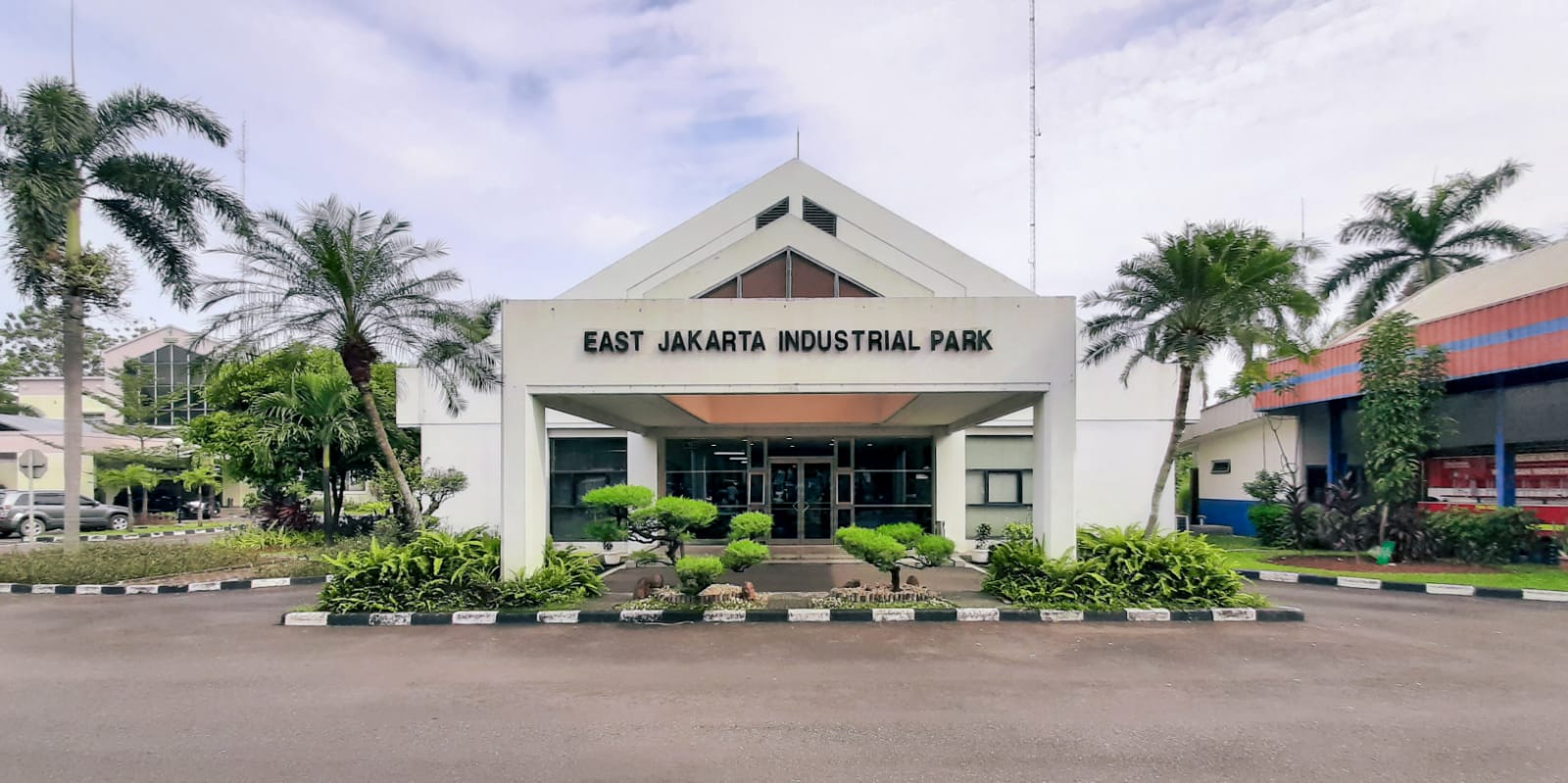 Since 1990, the private industrial parks have been rapidly developed in the Republic of Indonesia. In accordance to the data from Indonesian Industrial Estate Association (HKI), in the year of 2015, there are 23 (twenty three) industrial parks in Kabupaten Bekasi of the West Java Province. This number was rapidly increased during the last 25 years, started from the establishment of PT. East Jakarta Industrial Park (EJIP) in 1990.
As the first private industrial park with the foreign investment from Japan, EJIP has been demonstrating leading activities and a role model of industrial park in Bekasi area, which provides complete facilities to support the needs of the customers, with the Missions: "to be a leading industrial park in Asia, constantly stays a step ahead in providing customer satisfaction, and overcoming with change, creating new value, providing high quality service, contribute and grow up together with tenants, shareholders, and employees, in harmony with local society and the Republic of Indonesia".
The 25 years of operation is a moment for all EJIP's stakeholders to reflect and remember such great Missions, to engrave a great milestone by implementing the Missions of EJIP and being together to create great values, and to carry on the new goals as,  "BE A LEADER AND KEEP THE SPIRIT OF NEW VISION".