FACILITIES
Natural Gas and Indutrial Gas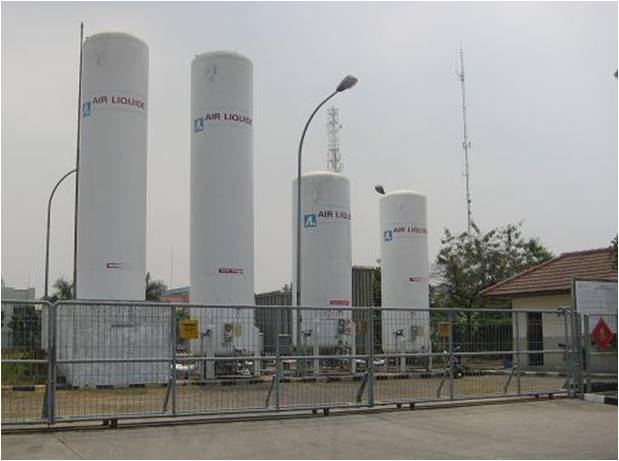 In order to support the needs of customers, EJIP has provided the underground trunk gas pipelines to supply the natural gas from PT. Perusahaan Gas Negara (Persero) and the industrial gases (such as Argon, Hydrogen, Oxygen, and Nitrogen) from PT. Air Liquide.
Other Infrastructure
Electricity
Electricity supply to EJIP is mainly done by PT. Cikarang Listrindo and partially done by PT. Perusahaan Listrik Negara (Persero).
E- Lab (EJIP LABORATORY)
The Testing Laboratory of EJIP is the accredited testing laboratory with the ISO/IEC 17025 : 2005
Telecommunication
EJIP is equipped with telephone lines, microwave radio link and optical fiber network.