FACILITIES
Industrial Water Supply Plant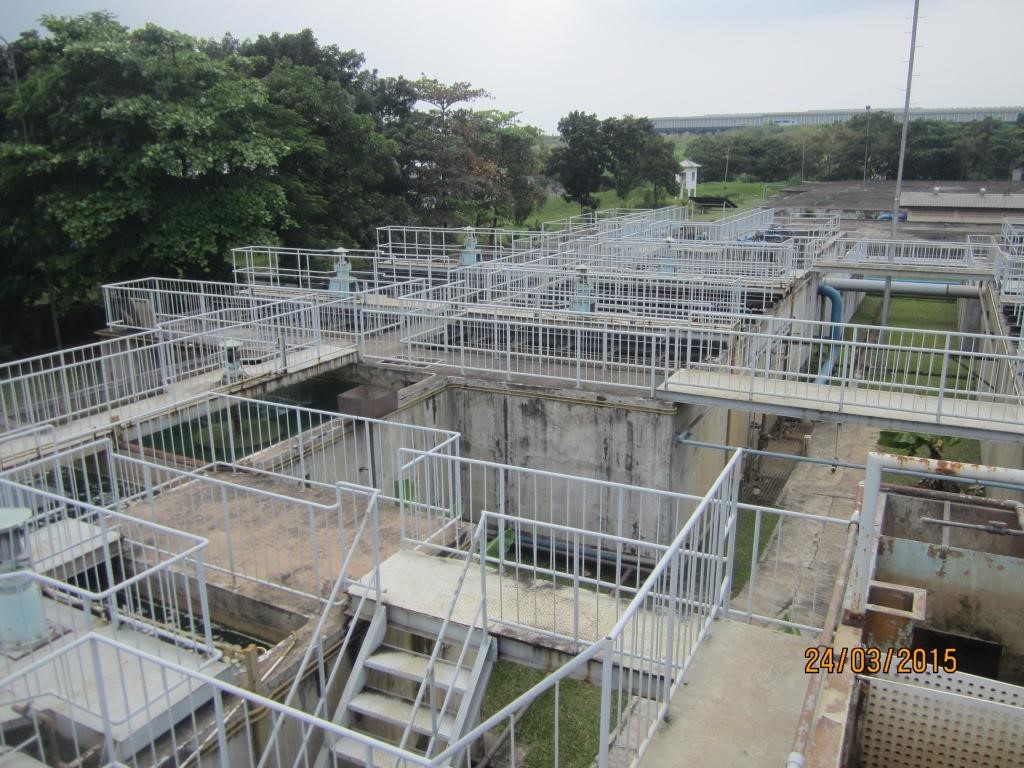 To support customers' needs to the industrial water for the operation purposes of the customers, from the beginning of its operation, EJIP has developed the Industrial Water Treatment Plant, which able to supply 18,000 ton/day in 24 hours through underground pipeline with diameter 1" – 16" at the minimum water pressure of 1.0 kg/cm².
                With high technology infrastructure, this Industrial Water Treatment Plant is able to purified the water to meet the standard of industry by using the coagulation method and rapid sand filtration system.
Other Infrastructure
Electricity
Electricity supply to EJIP is mainly done by PT. Cikarang Listrindo and partially done by PT. Perusahaan Listrik Negara (Persero).
Natural Gas and Indutrial Gas
Natural Gas is supplied by PT. Perusahaan Gas Negara (Persero) through the pipeline and Industrial Gases are supplied by Air Liquid through the pipeline also.
E- Lab (EJIP LABORATORY)
The Testing Laboratory of EJIP is the accredited testing laboratory with the ISO/IEC 17025 : 2005
Telecommunication
EJIP is equipped with telephone lines, microwave radio link and optical fiber network.