NEWS
Support Green Program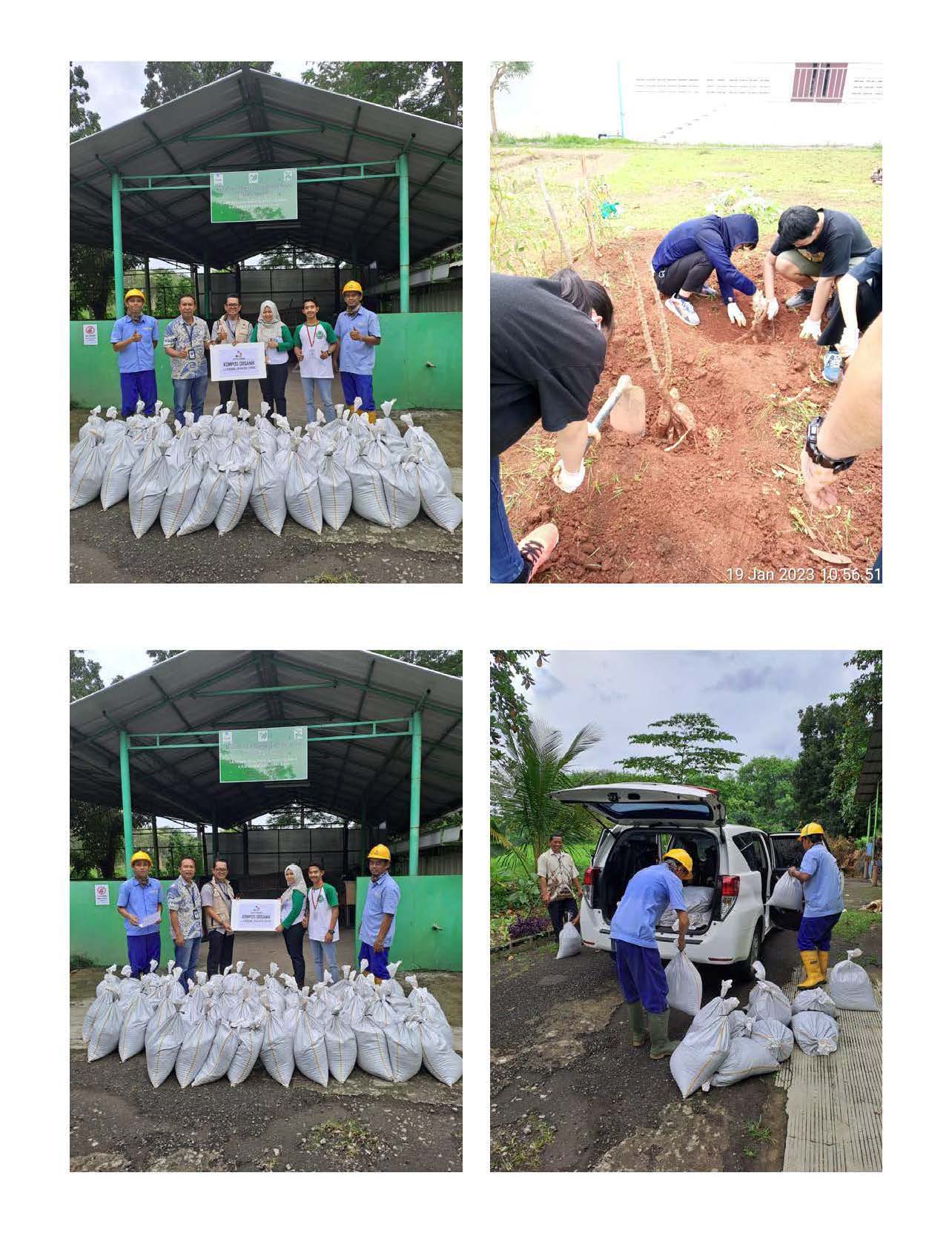 10 January 2023
On Friday, January 20, 2023, EJIP provided compost fertilizer for Cikarang Japanese School 50 pack. according to information from CJS via email, the fertilizer will be used for greening in the school environment and also materials of learning for students.
Mr. Saidi and Mr. Frederick delivered to the representatives of the CJS school of Ms. Murni.

This activity is routine agenda as EJIP support for Education Program. On 2022, EJIP has been contribute 50 pack on March, May and September 2022.

Other ニュース
20 December 2022
Fire Drill
Fire Drill Training 2022