NEWS
Readiness EJIP on Pandemic Covid-19 (2)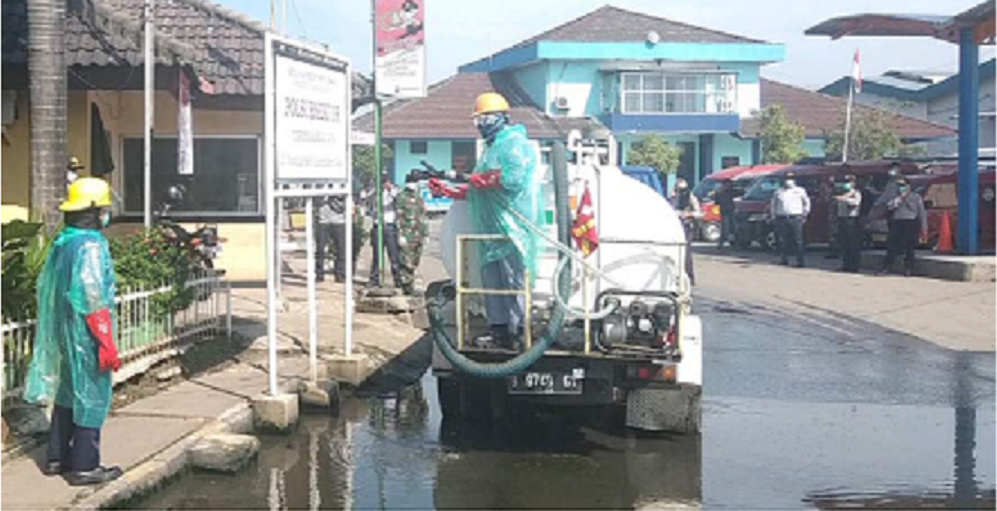 31 March 2020
The Bekasi Police and government of Bekasi Regency will spray liquid disinfectant in areas of the administration in the March 31, 2020 in order to prevent the spread of Corona virus (COVID-19).
In the meeting held one day before, which attended by stake holders invited, mentioned that Police Bekasi and Bekasi Regency will be spraying disinfectant in public areas of the city, both indoors and outdoors (indoor). The point of spraying location set is potential places which people gathered.
EJIP support and contribute in the activity by sending one water truck to spray disinfectant at Cikarang Bus Station.